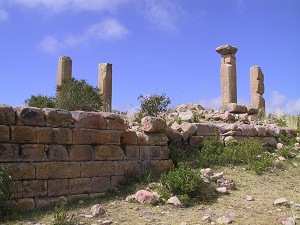 Managing cultural heritage places:
Site Management and Implementation Planning of the Cultural Landscape and Archaeological Site of Qohaito, Eritrea.
Consultant to Cultural Assets Rehabilitation Project (CARP) financed by World Bank´s International Development Association (IDA); July 2006 – February 2007.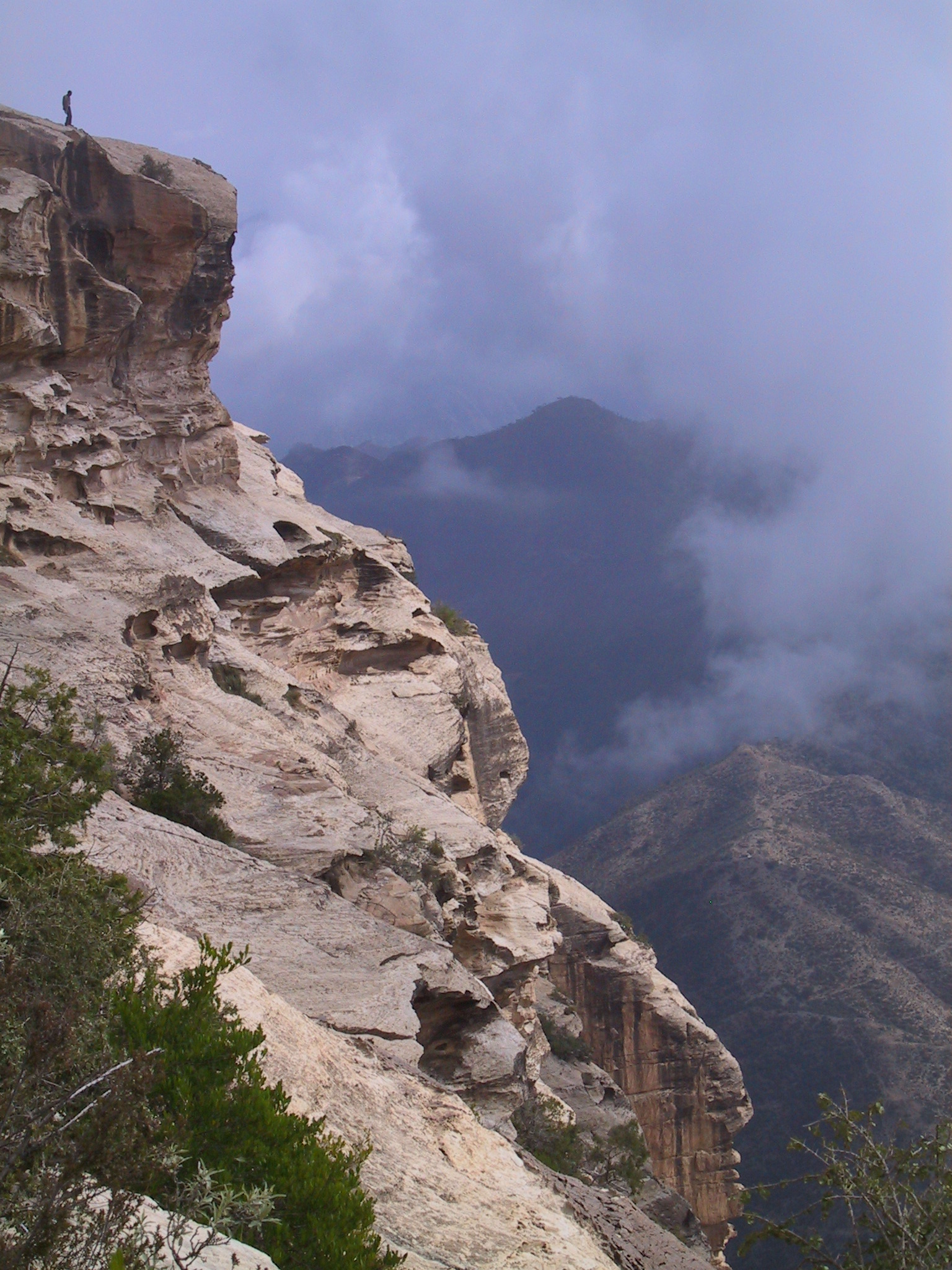 The extraordinary beautiful landscape of Qohaito provides stunning views from the plateau at the top of the escarpment to the surrounding mountain ranges.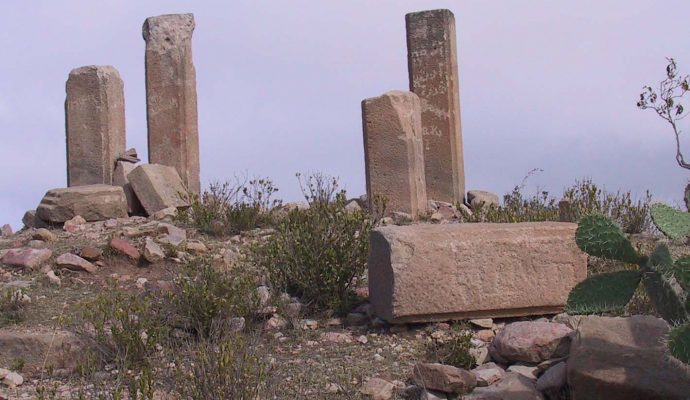 The ancient cultural landscape of Qohaito is characterized by a high density of archaeological sites presumebly dating back to around 700 BC from the early time of the Aksumite civilisation. The majority of sites appear as rubble mounds on rock outcrops raising to a height of up to 2 meters above the surrounding landscape, Standing architecture with remaining quarried blocks is rare.